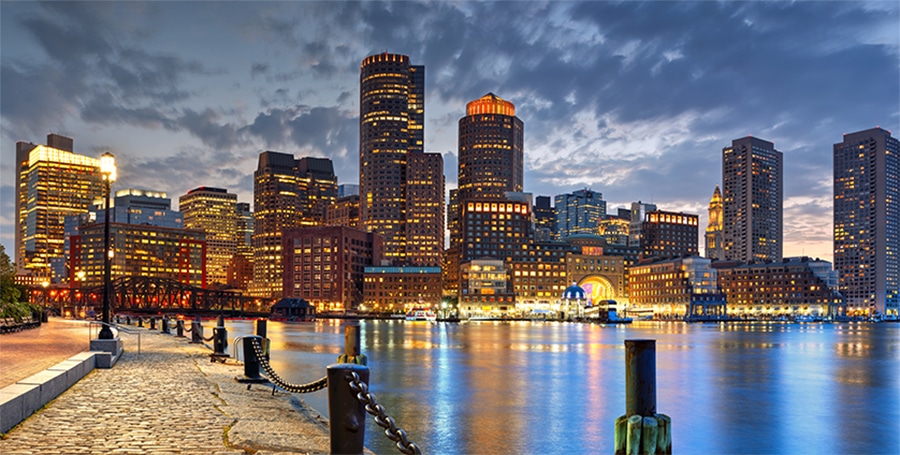 Thank you
Thank you for contacting us! We appreciate your interest and are looking forward to assisting you. Our team is currently reviewing your message and will be in touch with you shortly.
Massachusetts Office
2 Center Plaza #530
Boston, MA 02108
Map and Driving Directions
Toll Free: 800-379-1244
Phone: 617-723-7676
Fax: 617-723-7777
Please provide your information and your questions below. We will contact you the same day. If you need immediate help, call 800-379-1244.