Failure to Document Patient Care in Nursing Homes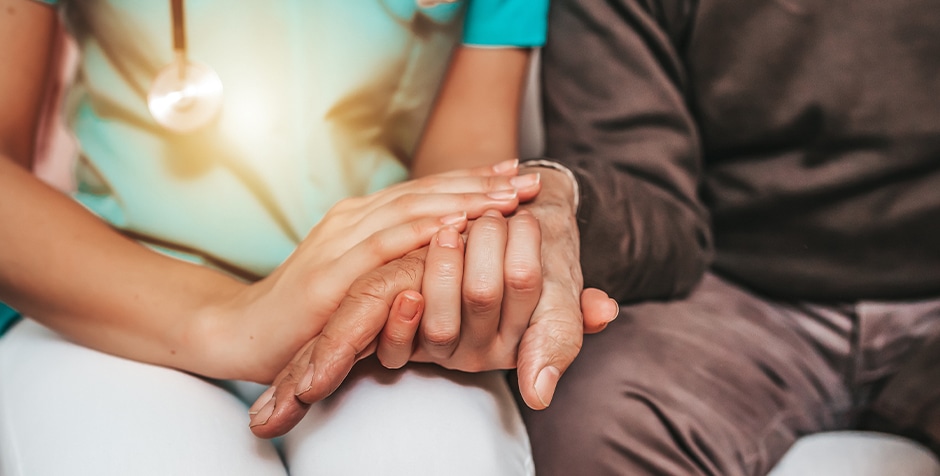 Failure to Document Patient Care in Nursing Homes
Massachusetts nursing homes have a responsibility to document critical aspects of a patient's care. This includes scheduled activities, such as when and how much medication a patient takes, and the unexpected, such as an adverse reaction to medication or a fall.
While state regulations are clear, nursing homes do not always keep adequate records or immediately report serious incidents to the patient's guardian or physician.
In some cases, nursing homes may be short-staffed and neglect to keep records for days or weeks. Or they may neglect to keep full records. If questioned, the staff may backtrack and fill in the reports later. Then, there have been times when a patient's primary care provider neglects to respond when the staff calls. Under state regulations, a primary care provider may be the physician, physician's assistant or nurse practitioner responsible for the patient's care.
One of the worst violations of a family's trust is when a nursing home makes a grave mistake, then instead of being honest, submits an outright false medical report. Families are left without real answers as they grieve.
Nursing Home Care Records
According to 105 CMR 150, Massachusetts nursing homes must comply with the following requirements in managing patient records:
Treatment plan and medications. Doctors should develop a treatment plan for the patient, which provides instructions on medications, nursing services, diet, rehabilitation and social services.
Medication errors. Medication errors and drug reactions must be reported to the resident's primary care provider and reported in the clinical record. Families should be notified and the patient should receive a full medical examination, even if they do not exhibit physical symptoms.
Medical qualifications. Medications should be administered by a doctor, physician's assistant, nurse practitioner, registered nurse or licensed practical nurse. There may be exceptions for other professionals with specific training. The professional's name should be listed in the medical record.
Changing nursing homes. Patients are more likely to suffer a medication error when they transfer or leave facilities. To prevent these errors, the nursing home has a responsibility to document the patient's medication record before the transfer. The record should be made at the time of the patient's discharge and contain the fundamental information necessary to continue treatment safely. This includes the date, the patient's name and their new address. It should also name the drug, strength, quantity and instructions, along with the pharmacy and prescriber.
Nursing homes should provide an additional record for prescription narcotics, opioids, sedatives, amphetamine and barbiturates.
Timely reporting. Nursing homes are expected to document the patient's care on a timely basis to help with ongoing care. But emergency situations must be reported immediately so patients can receive immediate medical care. Emergency situations may include unexpected deaths, infection outbreaks, criminal acts, nursing home elder abuse, falls or other serious incidents.
Top-Rated Boston Personal Injury Lawyers
At Breakstone, White & Gluck, our lawyers have over 100 years combined experience investigating injuries caused by medication errors, medical malpractice and nursing home negligence.  We have been consistently recognized for by Top 100 New England Super Lawyers and Best Lawyers of America.
After a loved one's injury or death, it is important to consult an experienced Boston nursing home negligence lawyer. Our attorneys can provide an experienced evaluation and advise you on whether a nursing home may have been negligent in treating your loved one.
If so, your loved one may have the right to seek financial compensation for pain and suffering and other losses. In wrongful death cases, the executor of the estate may be able to pursue compensation, including punitive damages. These are special damages which provide greater compensation because the intent is to punish the defendant for wrongdoing.
Learn your legal rights. For a free consultation, call Breakstone, White & Gluck at 800-379-1244 or use our contact form.